This event has ended.
IF YOU'VE EVER WANTED TO LEARN GRAPHOLOGY FROM A LIVE TEACHER, NOW IS THE PERFECT TIME!
March 5th - May 14th 2016
11:00 am to 1:00 pm Saturdays
PGA SuperStore Meeting Room
((We will not meet April 23 -I will speaking at a convention in
Charlotte N.C.)
As seen on Dr. Oz, Kathi McKnight is a master certified graphologist and master teacher bringing over 25 years of experience to the table.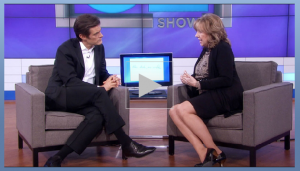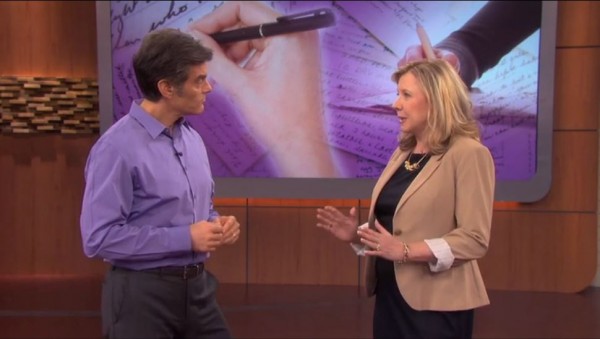 Are you fascinated with handwriting analysis?
Use it in conjunction with your current business, to understand all clients and relationships better!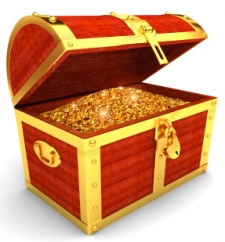 Have you ever wished you could learn handwriting analysis live and in-person from a master teacher where you could ask your questions?
Would you love to know a new fail proof strategy to understand and help all of your clients?
Do you want to have a deeper understanding of literally every personal and professional relationship in no time flat?
Handwriting analysis is an ancient science that has truly stood the test of time. It's been around since the days of Aristotle.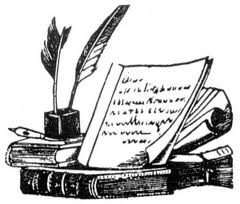 Just as no 2 fingerprints are alike neither are 2 handwriting samples the same. Ever. Even though most of us learned how to write exactly the same growing up.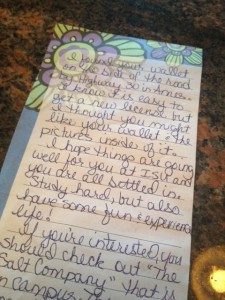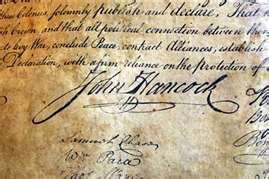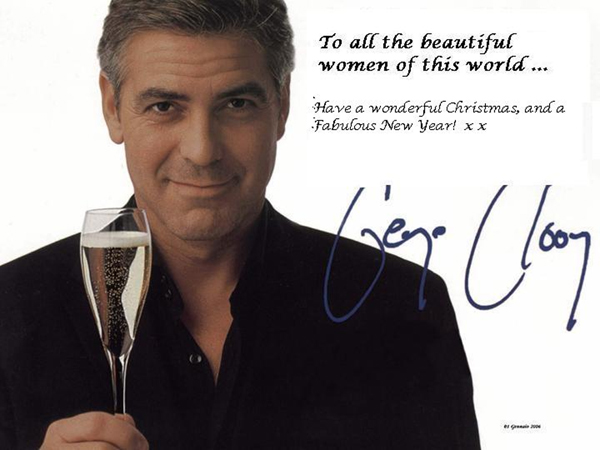 It has been recognized world wide as a scientific invaluable assessment tool. 80% of the corporations in France and throughout Europe have used handwriting analysis extensively for employment screening.
Handwriting never lies.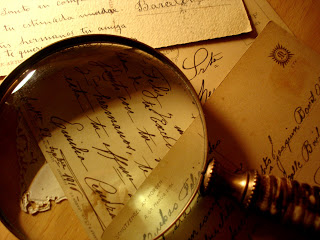 There are approximately 5,000 things that handwriting reveals and approximately only 4 things that it does not.
I reveal these 4 things in my course.
You were born a natural graphologist. Anyone can do this.
I signed up for Kathi's Graphology class because I thought it would be fun and interesting. It has far surpassed fun and interesting. I think I have found my new calling! Thank you, Kathi, for introducing this to me. Kathi is so upbeat and positive. She is a joy to learn from.
Elisa Kraettli, Nurse
What would it be like if YOU enjoyed this learning adventure with other like minded people? Once you learn this information you cannot unlearn it and will have it to use for the rest of your life!
What you get:
Workbook, special handwriting samples and slant gauge.
Diploma of Completion for Level I.
Learn about lines, curves, spacing, individual strokes, letters and what it all reveals!
Learn how the writer meets challenges, relates to others, blocks, strengths, genius, trauma, integrity, quirky habits, signs of suicide, and so much more.
In class 9 you will learn all about sex and which letter reveals a mountain of information. A fun, shocking and favorite class among my students in all the years I have taught handwriting analysis. Learn where to spot who has a healthy sex drive......Who has turned their back on sex.... Be warned as to who could be a potential molester when hiring babysitters and much more........
Learn where Physical Factors found in handwriting from head to toe, literally! (From head injuries, to pregnancy, to broken fingers, to heart impairments and much more) (This is taught in the advanced Level II Certification training)
Belong to a community of like minded souls.
Have a ONCE IN A LIFE TIME opportunity to learn from a live instructor from start to finish.
Side business, part time $income$ - 2nd career/ Earn $100/hour
Immediately understand others more deeply, more intimately
Understand your boss
Understand who is the best fit when you hire your employee or subcontractor

Discover how to tell if a prospective employee is honest, lazy, resentful and difficult to get along with. Know if this is a detail oriented person. Can they retain their calm in the midst of a storm? Who'll be patient with customers? Accurate? Good at Communicating?


Understand your teens- Help them with their personal success and see warning red flags way in advance
Experience the star treatment at parties or gatherings- overcome shyness
Use it in your business -fab fab fab tool if you are a coach to understand each client's needs better
Understand how to close a sale - Does the person process information slowly and methodically or are they an impulse buyer? Offer better customer service to anticipate the needs of your customers via their personality traits
*Extremely RARE opportunity to learn graphology from a Master Teacher
*This live training is not offered anywhere else in the world*
Kathi brings over 25 years of experience to the table.
This class starts on March 5th and ends on May 14th. 11:00 am to 1:00 pm, Saturday mornings.
(However, please note if the Dr. Oz show calls again, it might interfere with one of the weeks in March or April)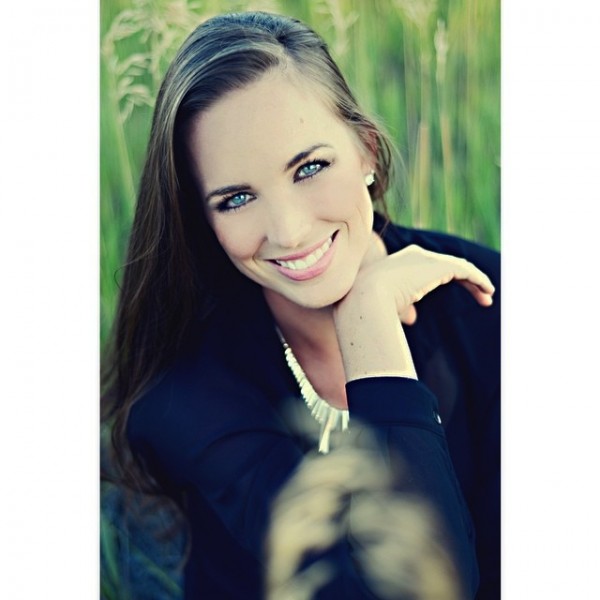 You will know if this calls to you to do this. I'd love to personally invite you to join us and become a member of the RMGA family (Rocky Mountain Graphology Association). Attend this live course to receive your Level I certificate of completion. No prior knoweldge of handwriting analysis is required. All are welcome.
DON'T MISS THE BOAT!
SPACE IS LIMITED.
Simply scroll to the top or the very bottom of this page and click on register.
You will receive notification that you have been accepted and your spot is reserverd.
To gaurantee your spot, please sign up early.

You might expect to invest $3-5,000 for such rare information and to become certified by a live teacher.
Your Price: $1650
Includes:
Workbook Manual
Slant Gauge
Handwriting Samples
and all processing and handling fees
You may contact me to find out how to get the
code for the early bird price
Reply to this or contact Kathi@KathimcKnight.com
Don't Miss the Boat!
Come join us for a fascinating learning journey.
You will learn serious information, but we have been known to have some serious fun. It was requested tht I take a "Selfie" so here is a picture of me horsin' around in the dressing room before I went on the Dr. Oz show in March of 2014.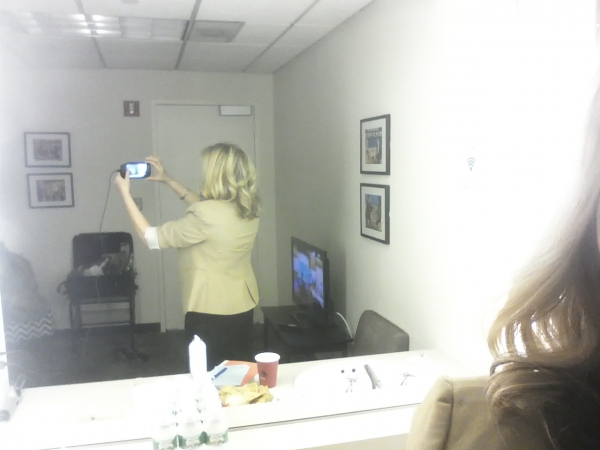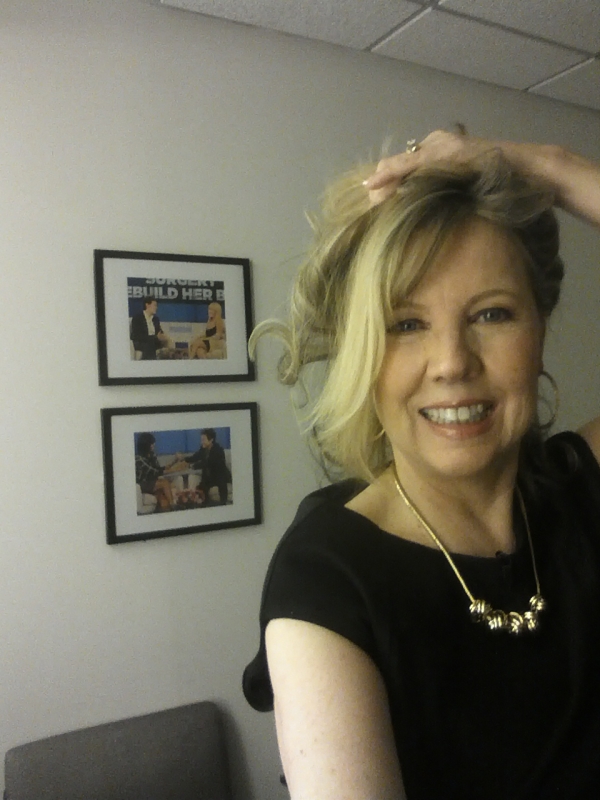 Enjoy the spirit of community while something big is happening in this classroom.
What others are saying:

"If there were 10 different handwriting classes being taught, hands-down without a doubt, my time would be spent learning from Kathi! She has such an exceptional way of presenting the material in an interesting, easy to comprehend, humorous manner. She has a terrific communication style that I'm soaking up!" Judy Johnson, certified graphologist, Denver, CO

"This certification course is incredible! I am an electrical engineer and an I.T. Manager. I was completely amazed at how handwriting could so accurately identify so many personality traits. This interesting profession took hold of me. As a new handwriting analyst, yes me, I feel totally confident and qualified to analyze client's handwritings." Sam Reusser, I.T. Manager, Parker CO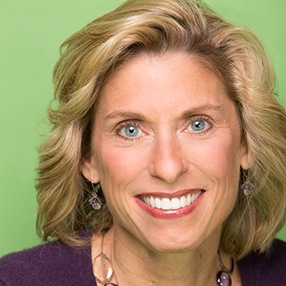 "I found Kathi's Graphology certification course to be fun, fascinating and extremely accurate. It is amazing how much can be learned from handwriting and the significant change that can occur simply by changing how we write one letter. Being a Certified Graphologist has provided me with new tools to

help support

my clients in their life transformation. Thank you Kathi, for the passion and creativity you put into the course every week!"
Kate Hagerty, Psychic Medium, Certified Career & Relationship Intuitive Coach

"I think Kathi's seminar on the letter P was insightful, practical and incredibly revealing. It is rare I learn something new in the field of handwriting analysis. Kathi hit a home run!" Bart Baggett, President, Handwriting University
"I very much enjoyed my course with Kathi McKnight. I went out of my way to never ever miss a class! I practiced on all my acquaintances just for fun during the whole course while I was learning. I'm still floored by some of the amazing things my own handwriting revealed about me. I learned things that helped me grow, clues in my writing sitting there to help me with a 20 year long issue and finally I could decode my writing, have great understanding and finally conscously got the message I needed to learn - all by taking this magnificent course!" King Drake, CEO, King's Kandies

"Kathi McKnight's graphology course is a well-taught, comfortably paced class designed to teach the principles of handwriting analysis. Even more, it is a unique opportunity to study how each person's handwriting offers insights into his/her heart, soul and mind through this "soft" but incredibly accurate science." --Patty Garner, Retired Educator
Each time I teach this class it feels like the first time. I am passionate about this information and it is my students that make this class so magical. I promise you are going to learn more than you ever may have dreamt.
This is not only a study of handwriting analysis but of human nature at its best and worst and all of its marvelous complexities. I have spent years developing this course and the feedback from students is it does not disappoint. There is no other place in the country where you will learn such incredible information from a live instructor.

If this calls to you, please sign up early. And welcome!!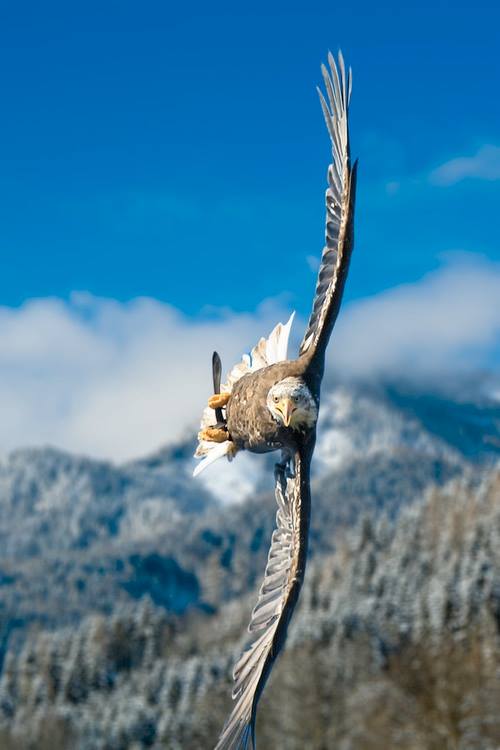 "UNLESS YOU TRY TO DO SOMETHING BEYOND WHAT YOU HAVE ALREADY MASTERED, YOU WILL NEVER GROW."
Ralph Waldo Emerson

I'd love to have you join us!
Please click on REGISTER to reserve your spot